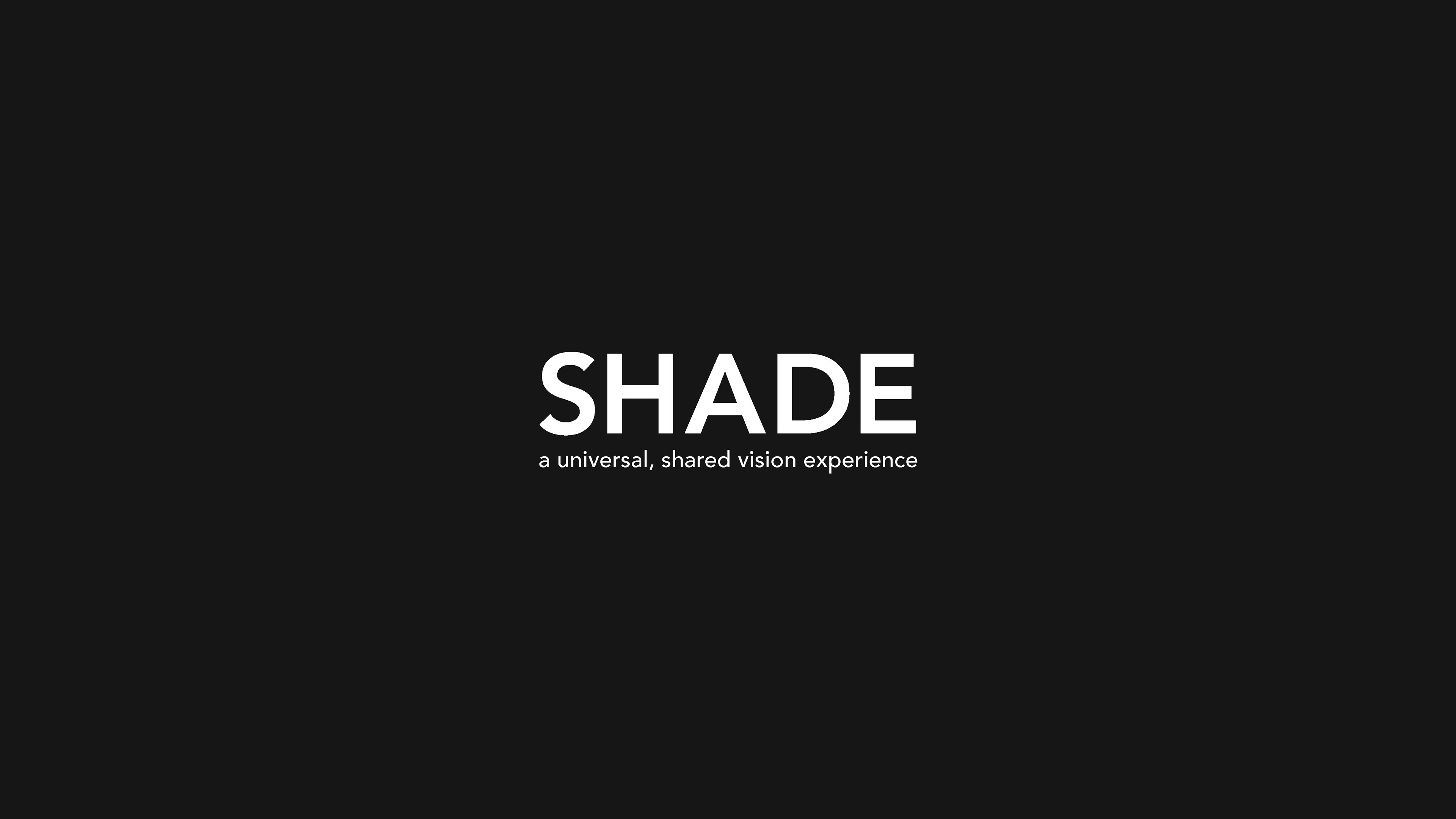 Introduction to my senior Industrial Design thesis project at the University of Cincinnati, upcoming Spring 2019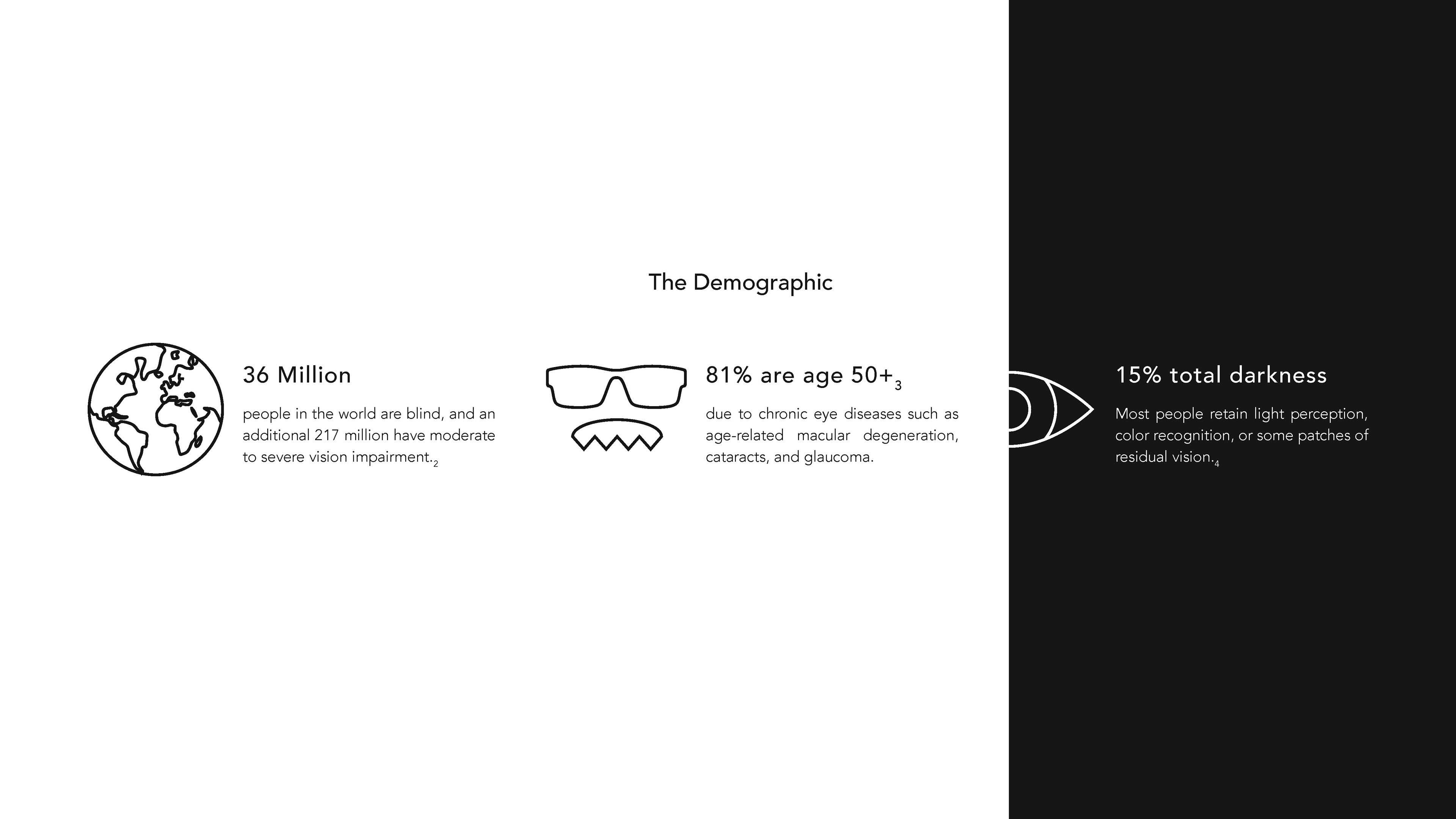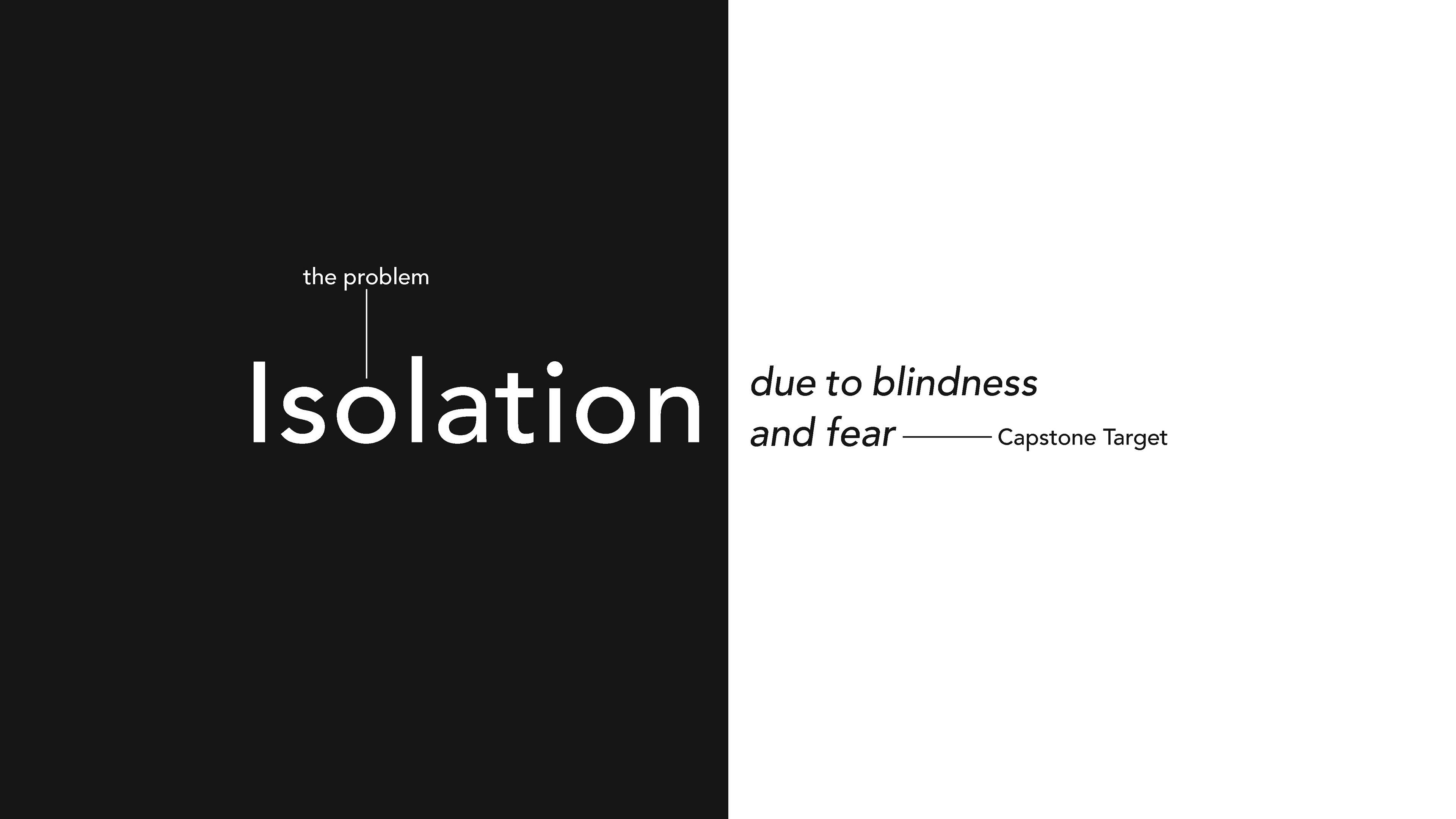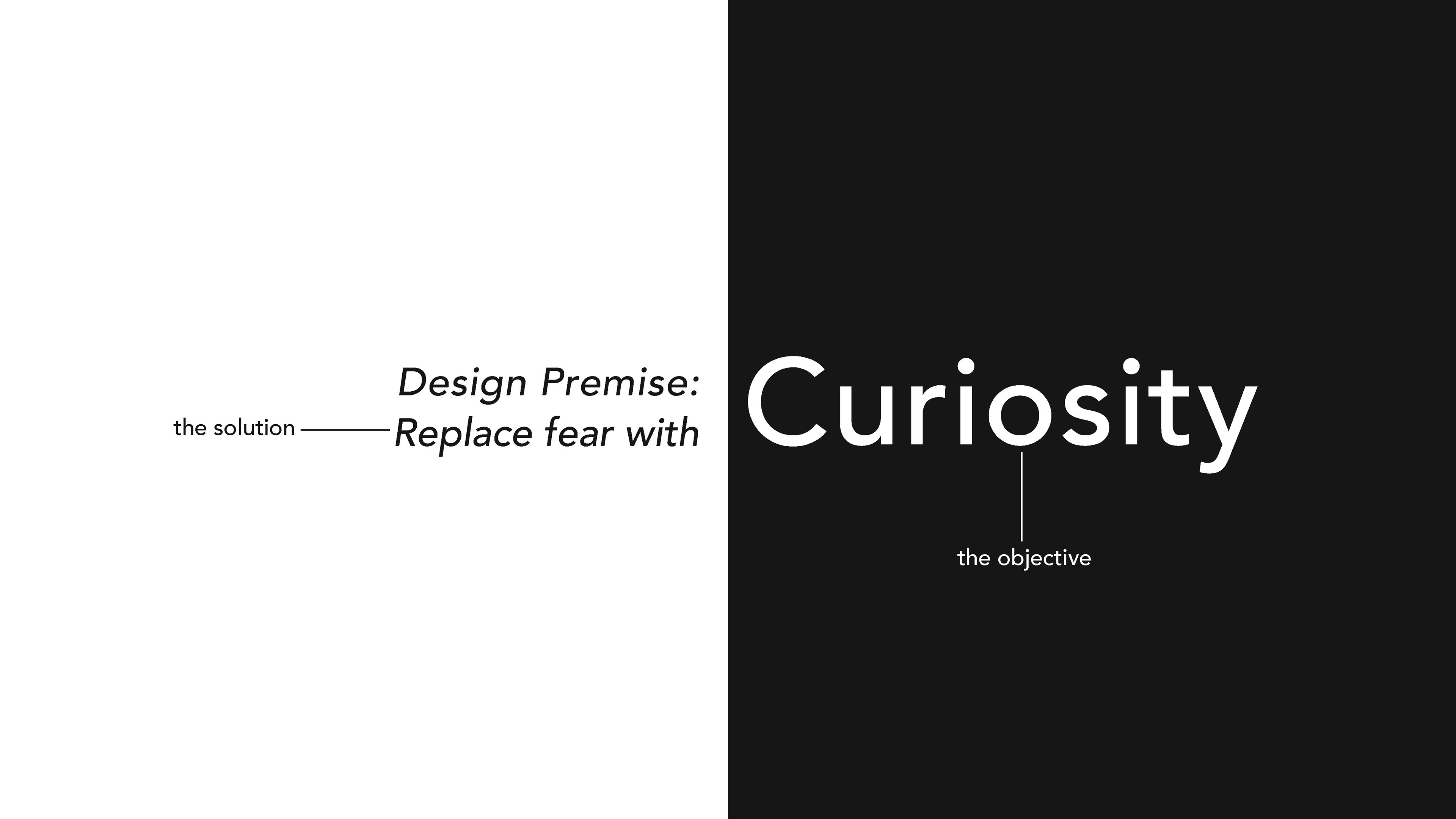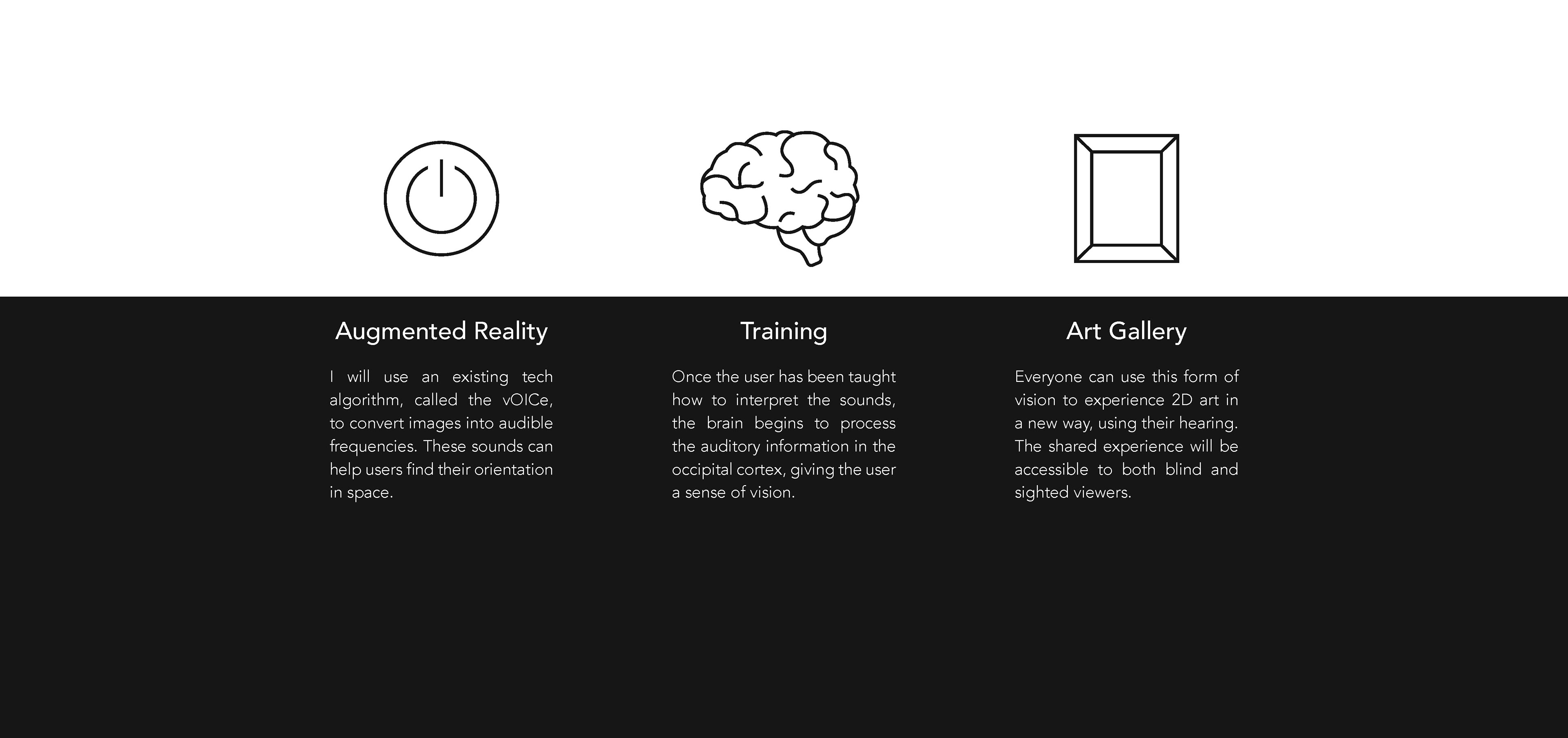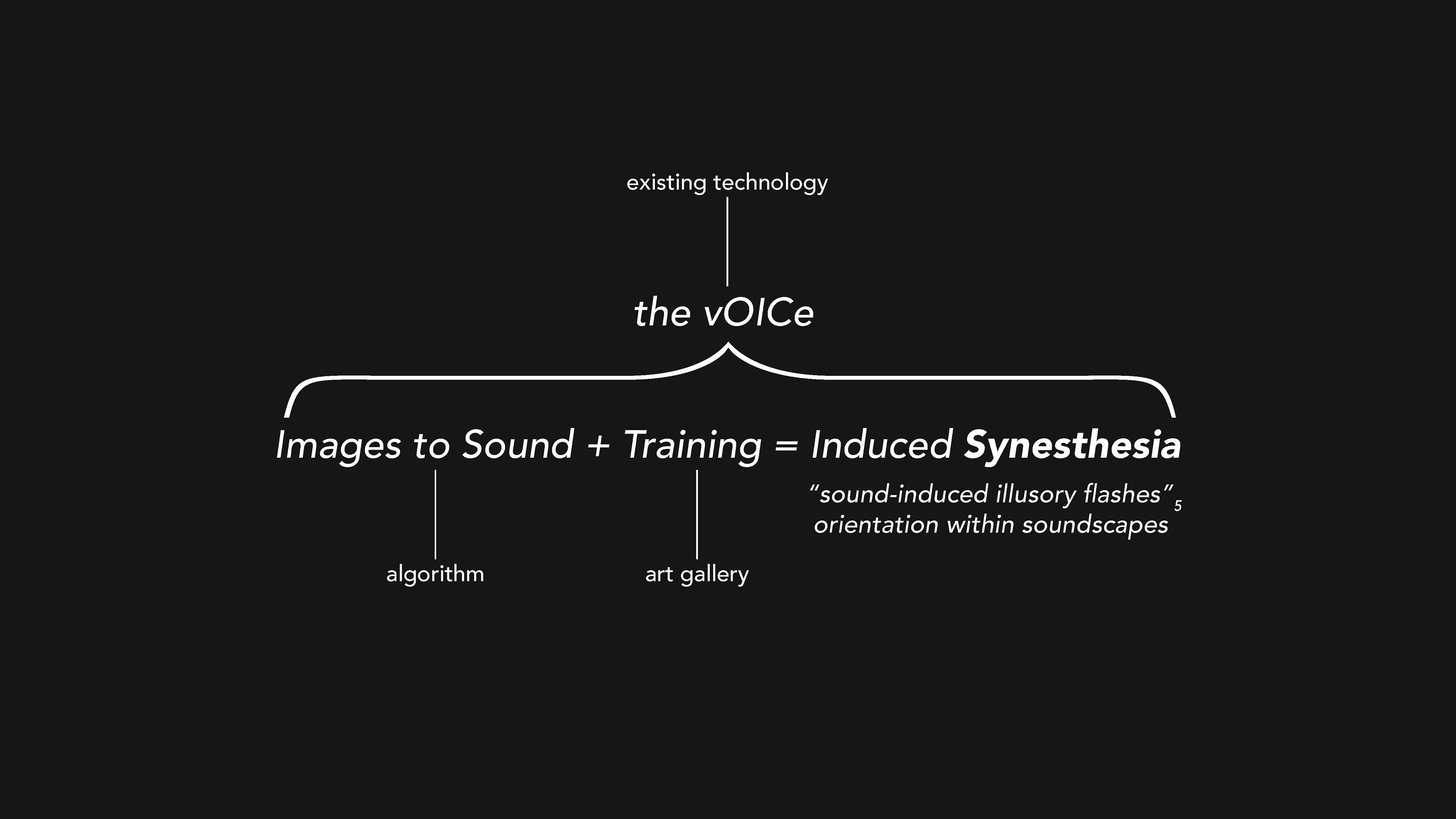 The vOICe is an existing algorithm created by Peter Meijer in 1992. It analyzes still images and looks for light and dark contrast. Sounds are played in the user's ear based on the position of light and dark patches in an image.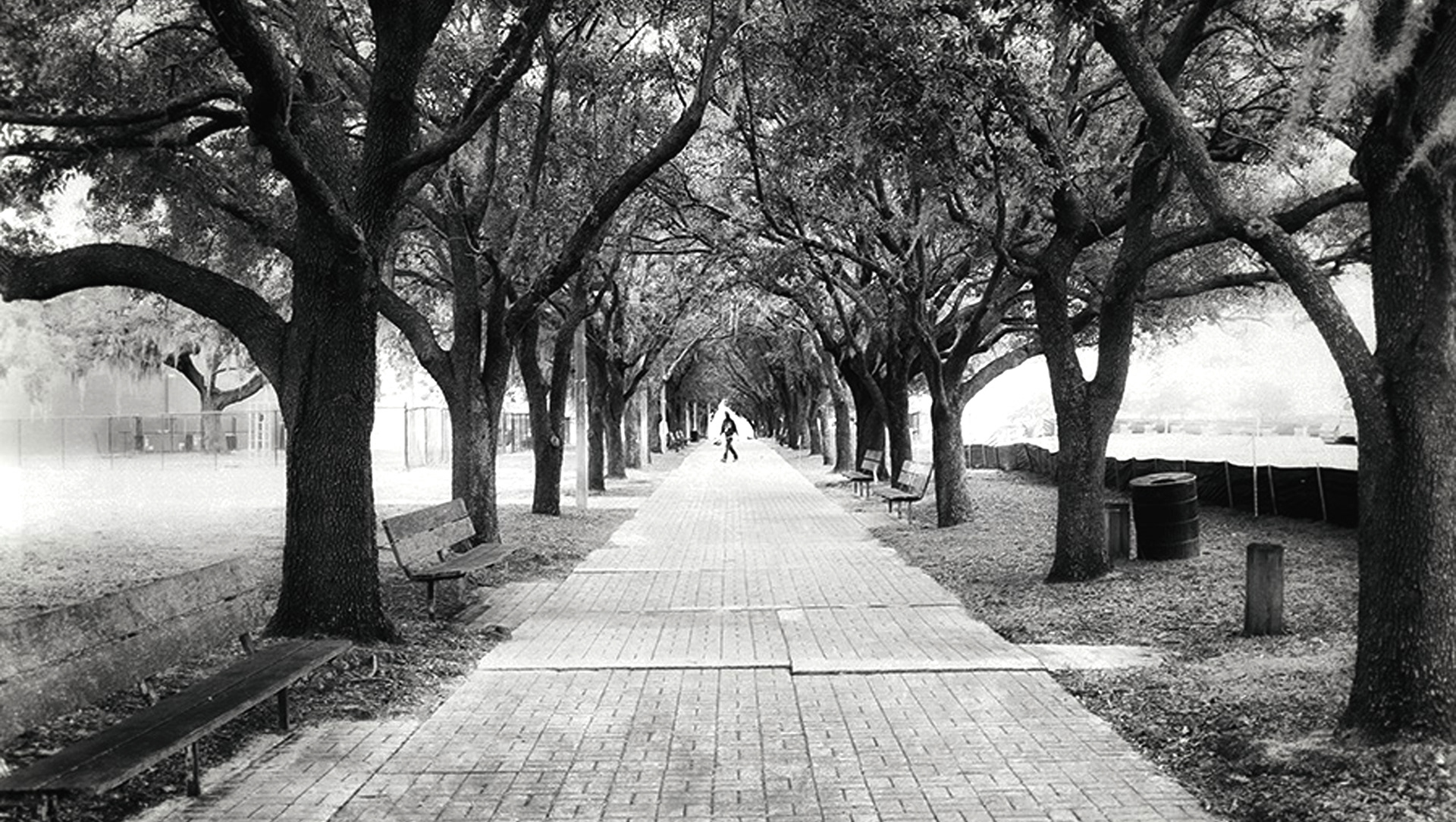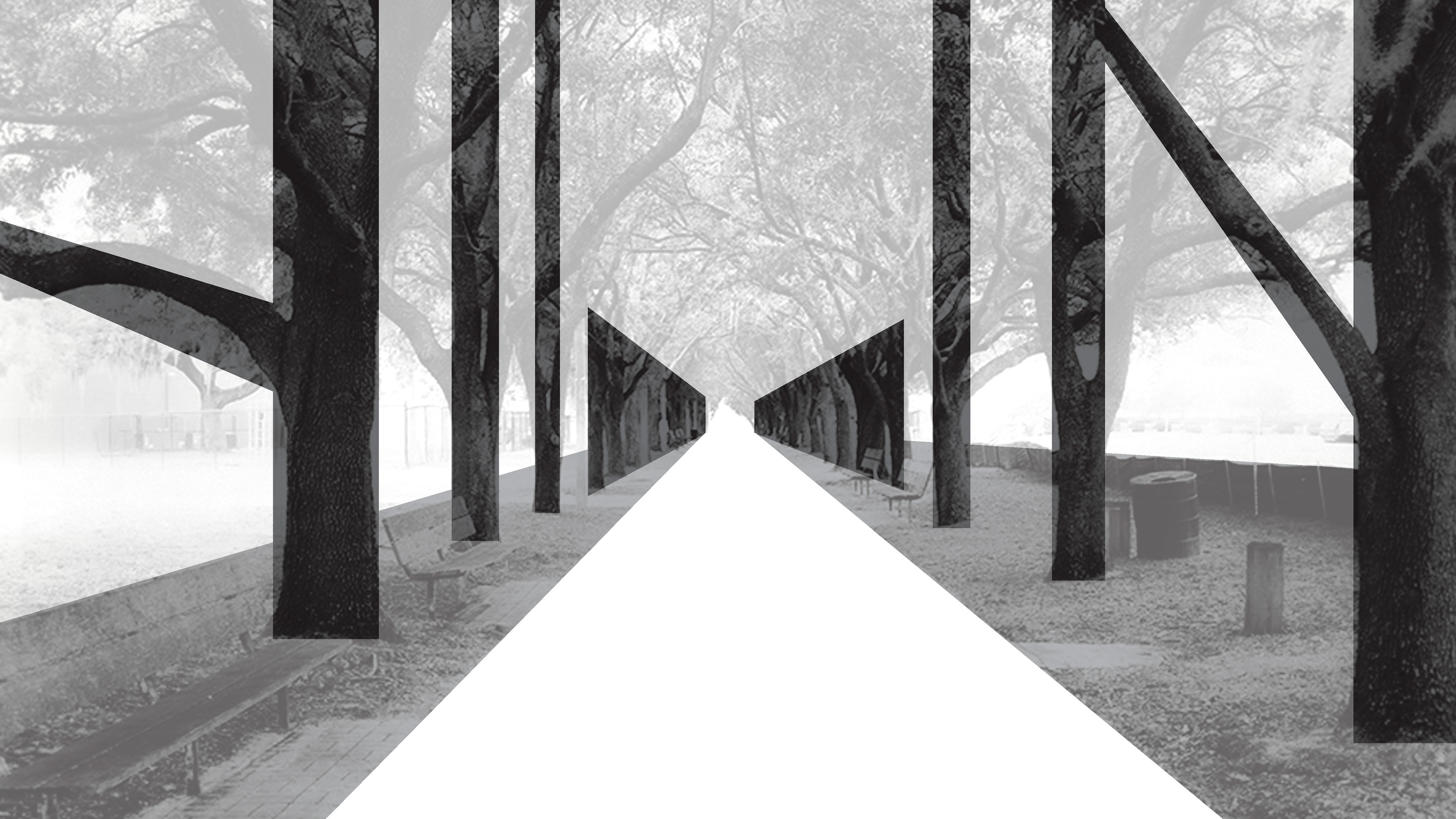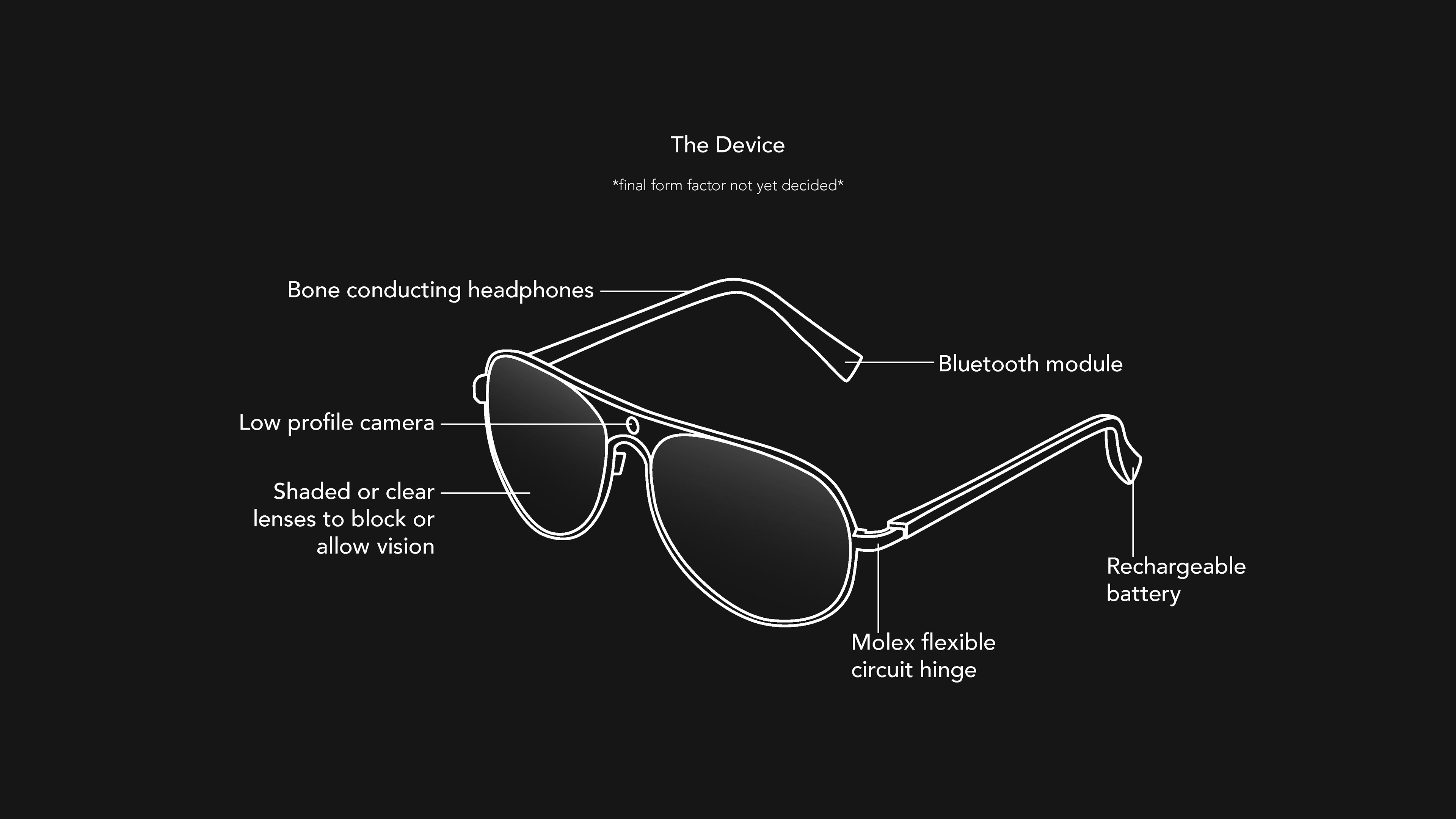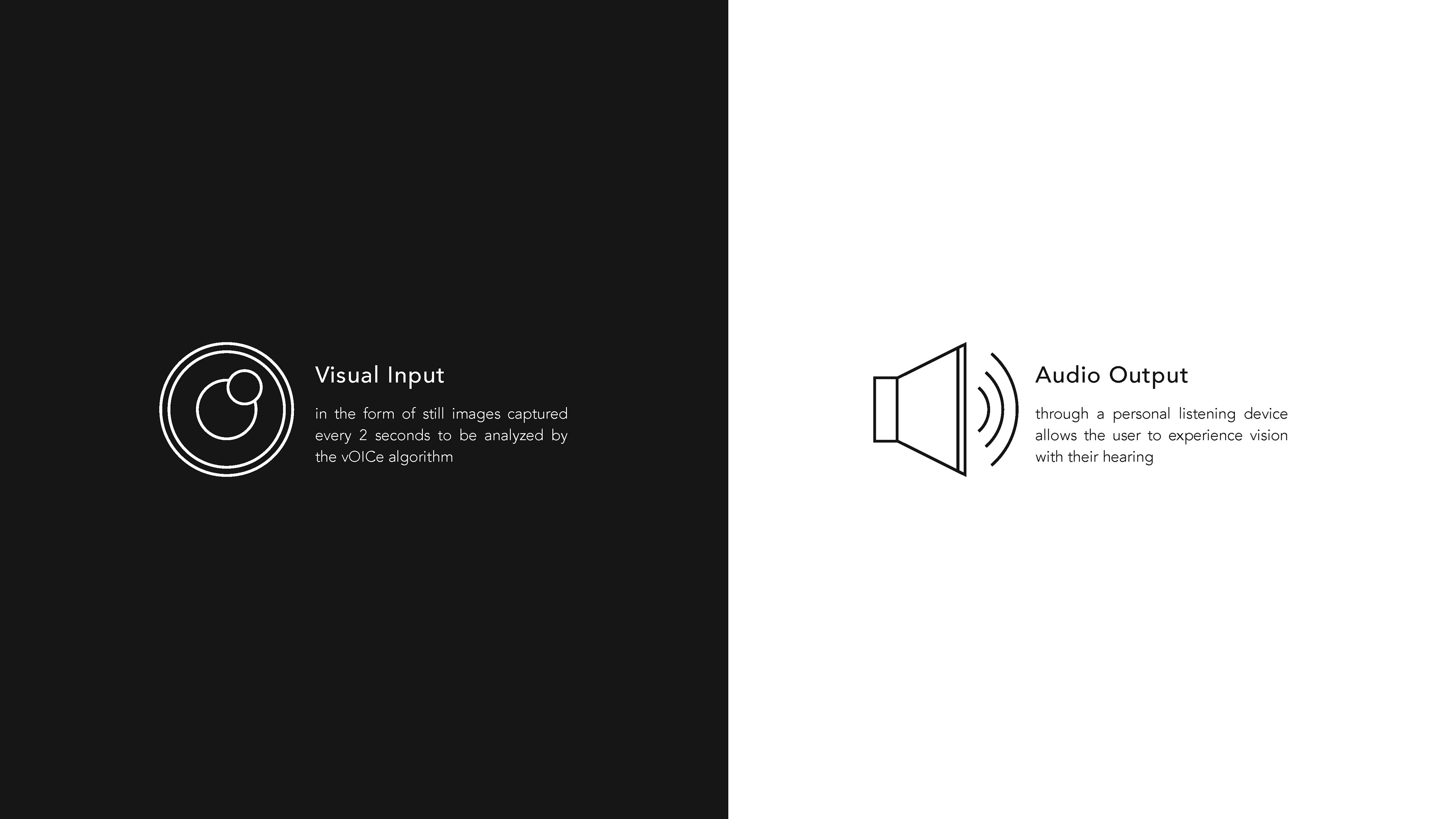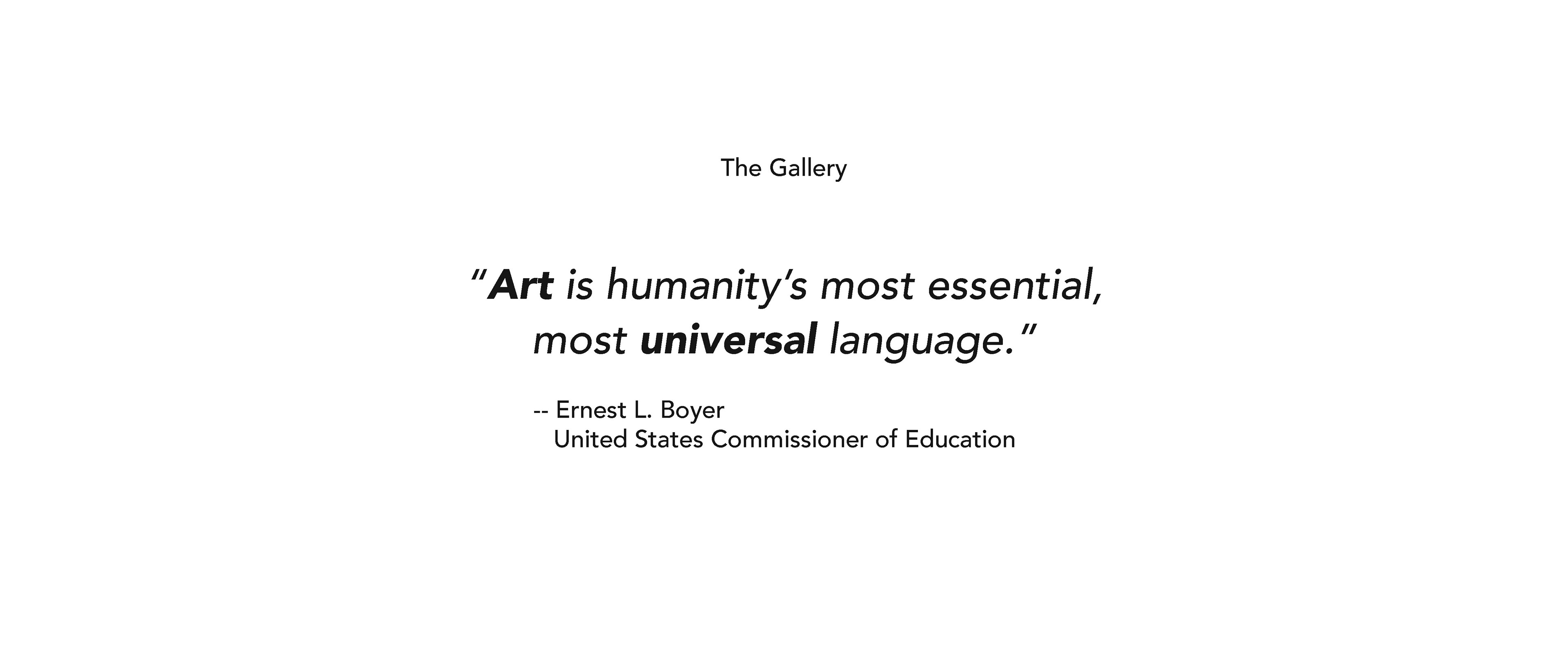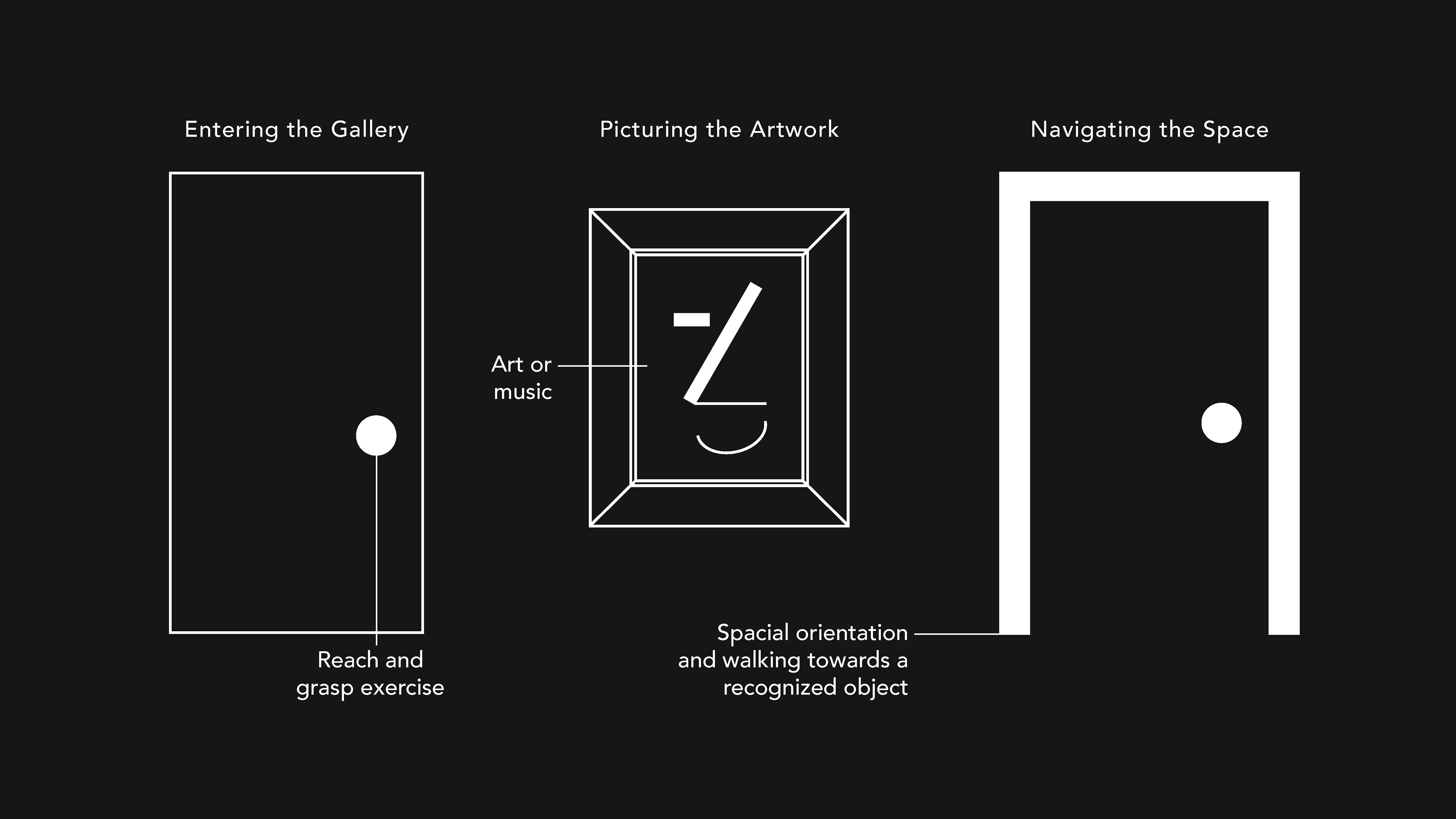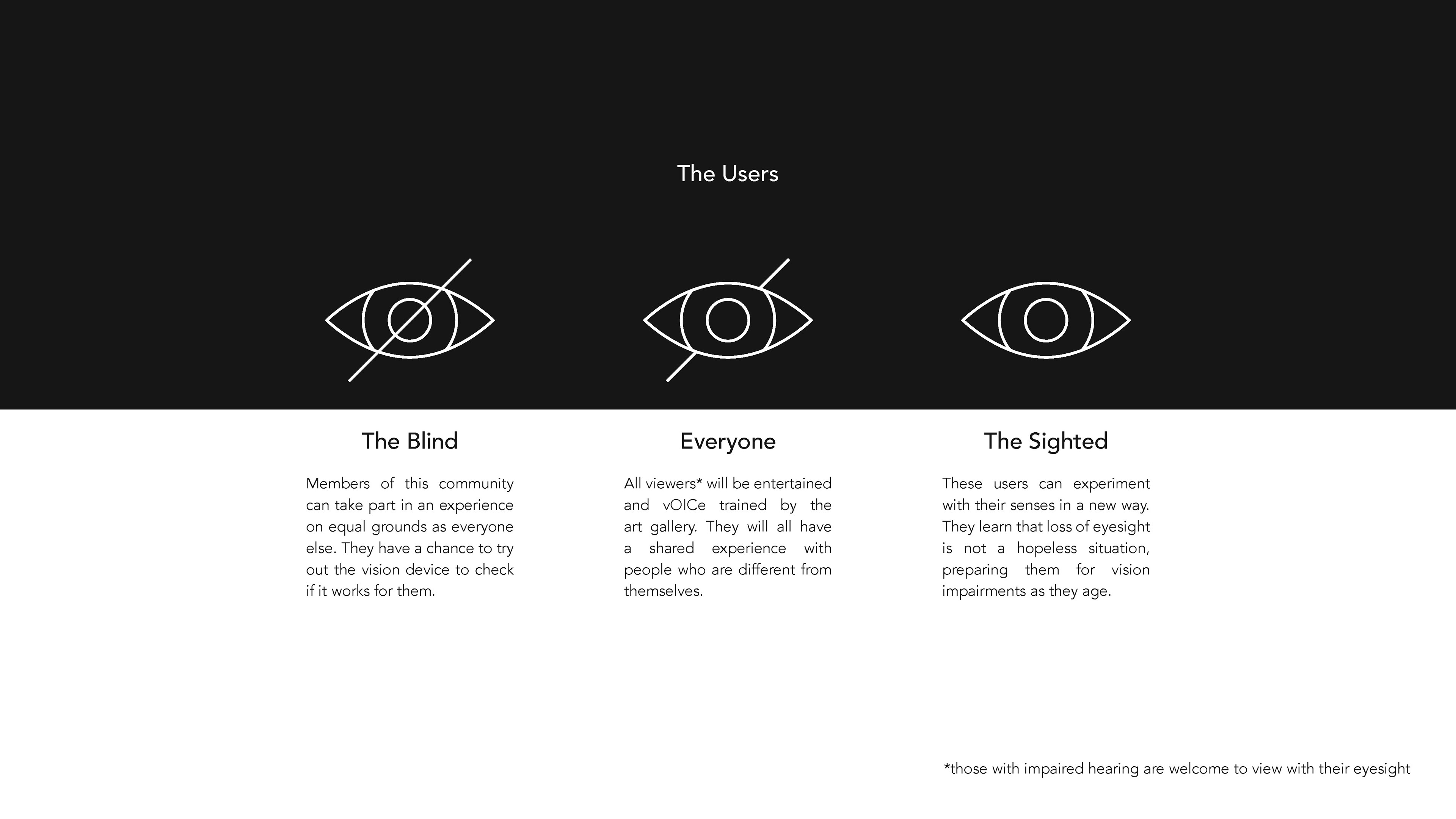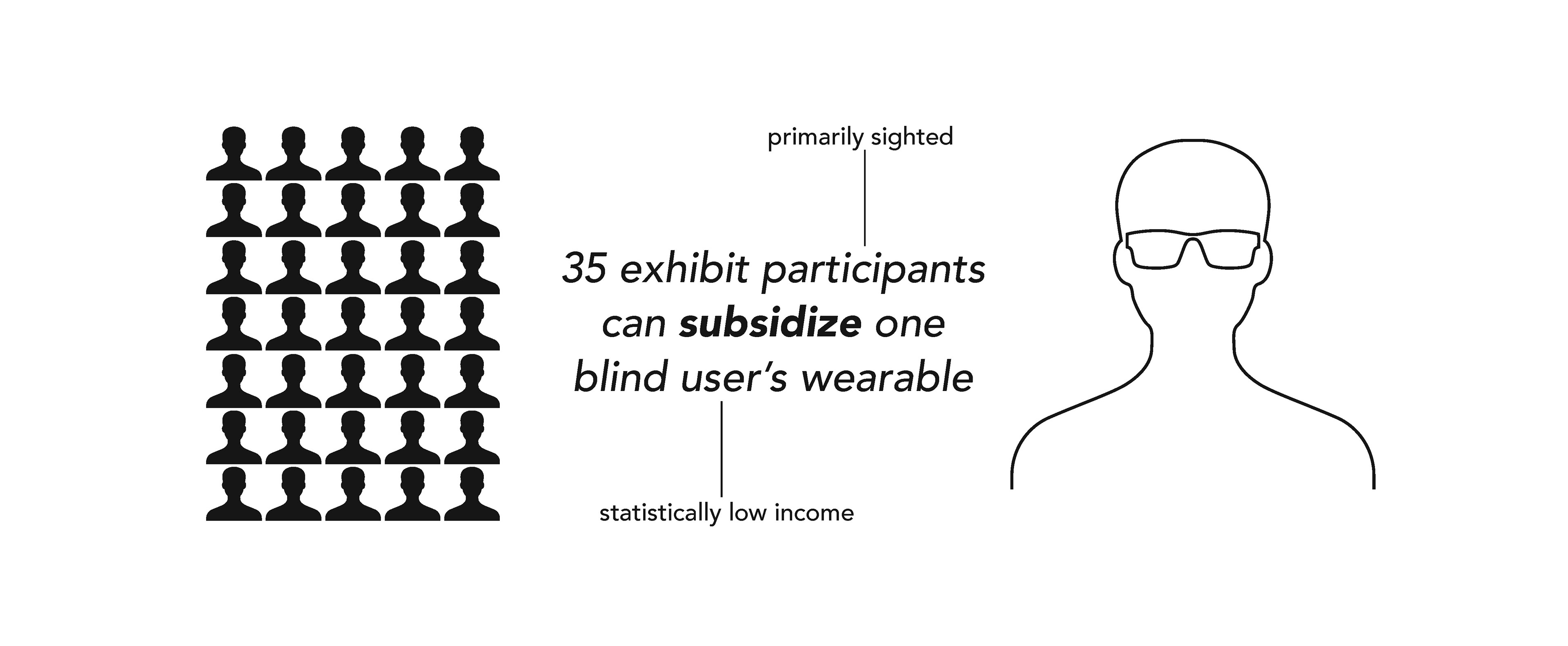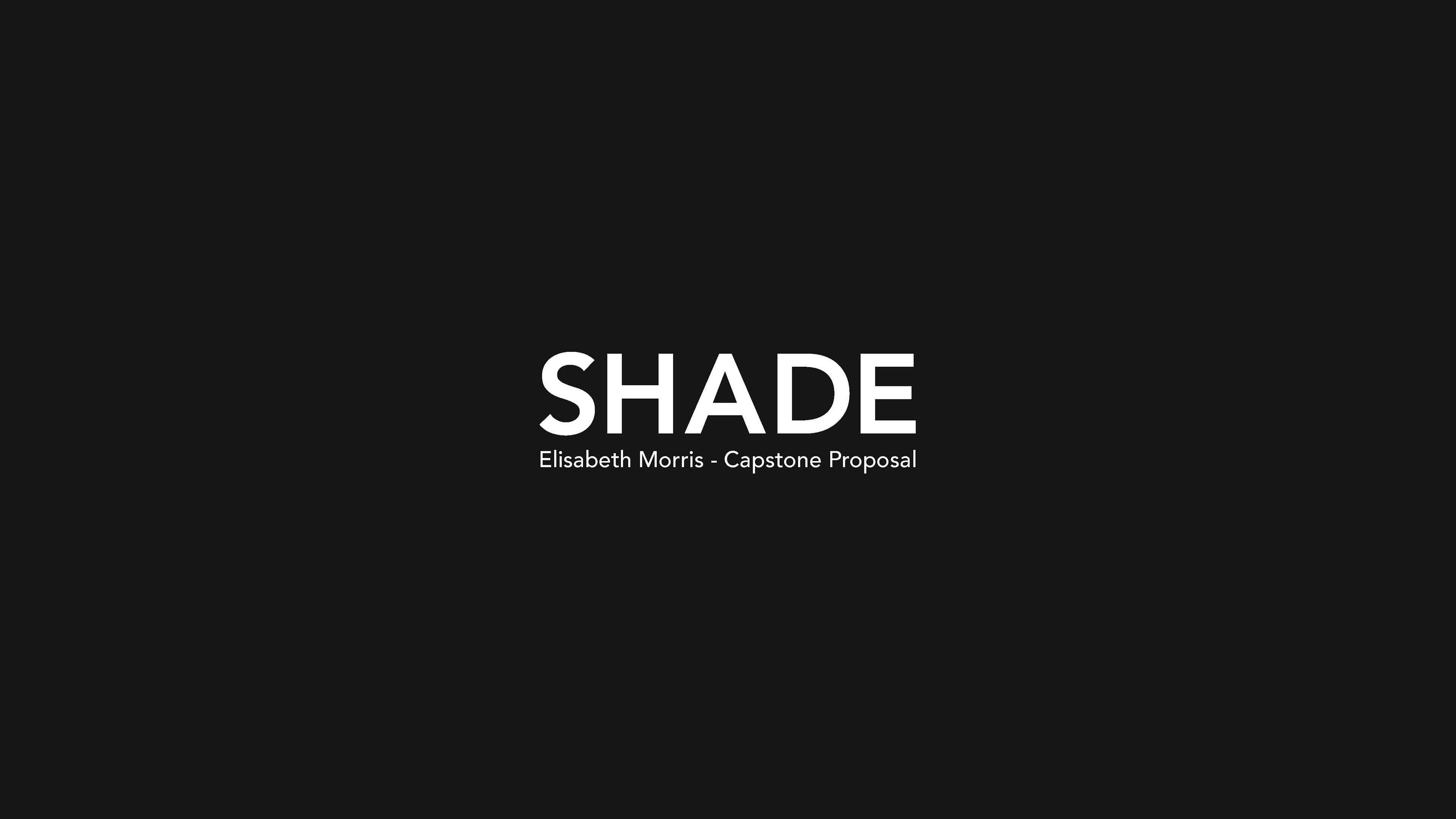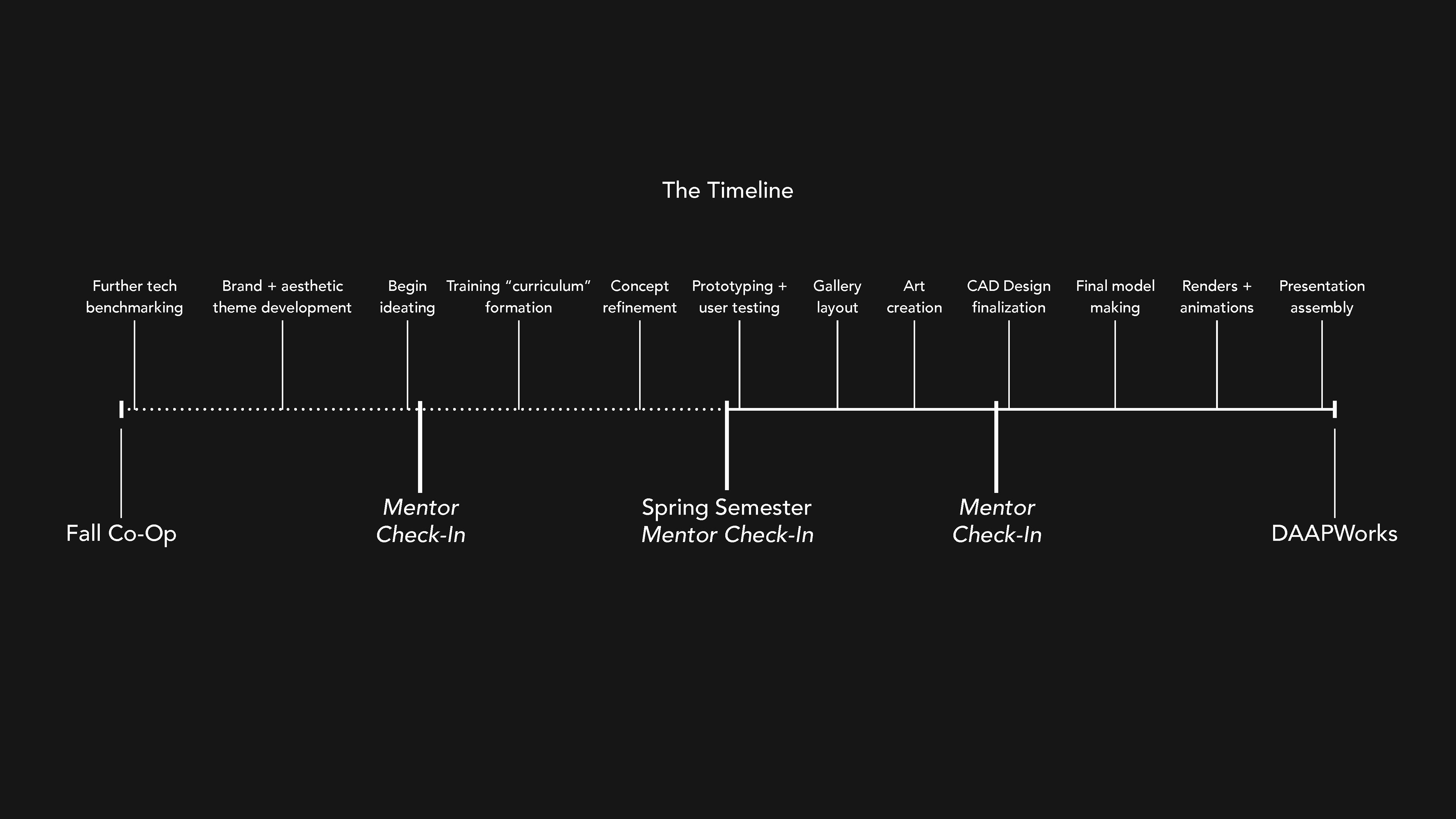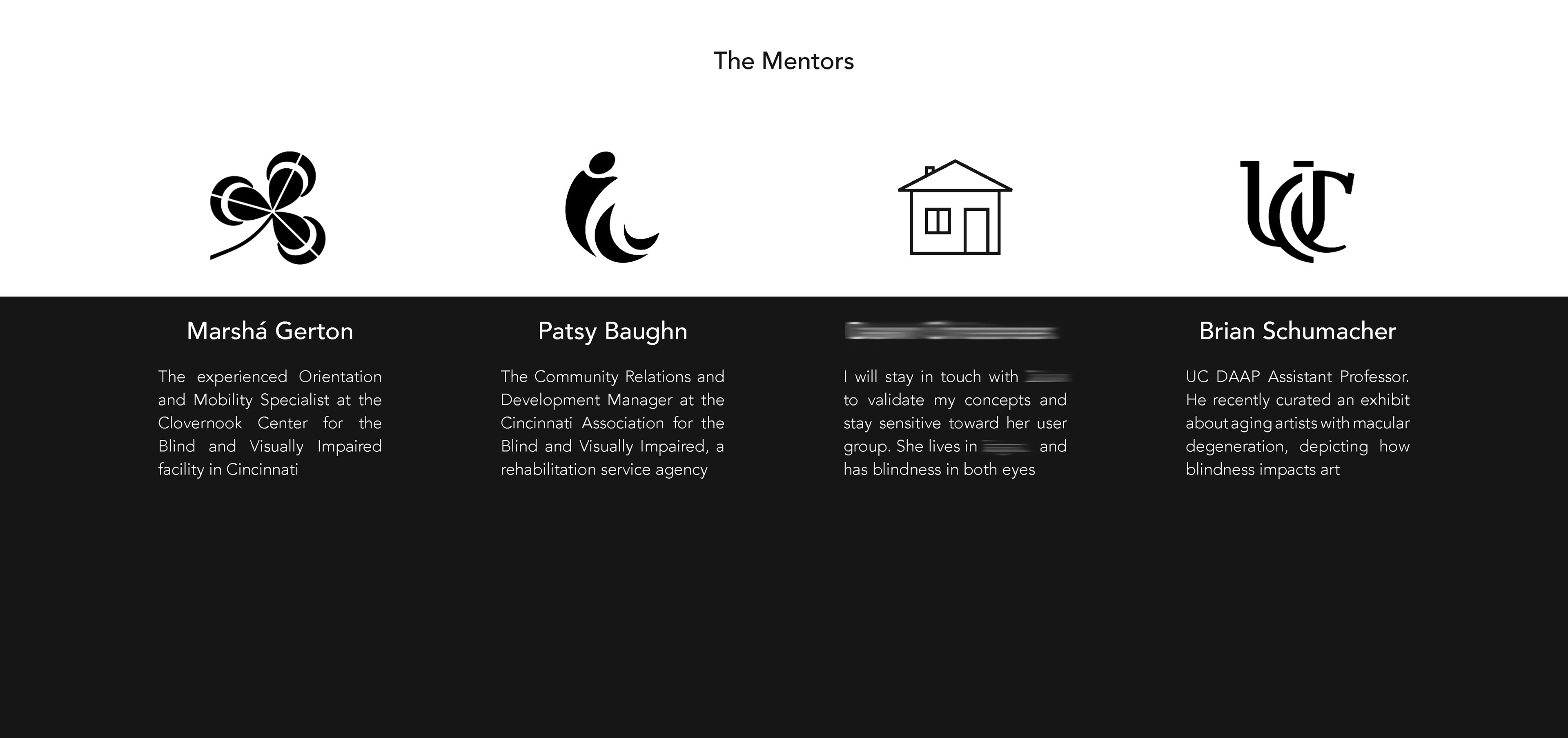 My mentor's name is blurred for her privacy.